House in Bronx on fire: 9 die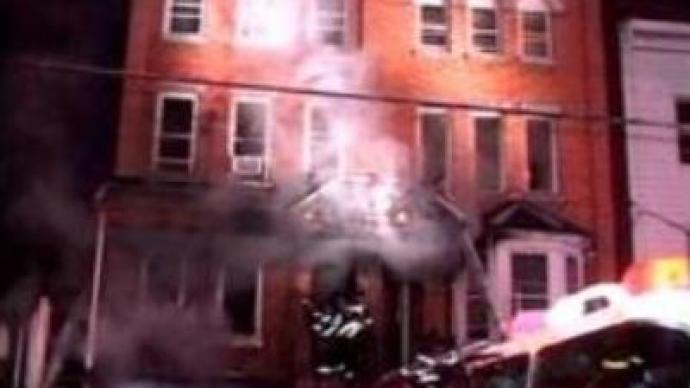 Eight children and an adult have died in a fire which engulfed a three-story building in the Bronx area, New York. Four fire-fighters and one emergency worker have also been hospitalized.
The blaze broke out on the first floor and basement of a house in the Bronx area of the city where four immigrant families from Mali in Western Africa were living.The cause of the fire has yet to be investigated.
You can share this story on social media: