Mother jails kids in horror room for five years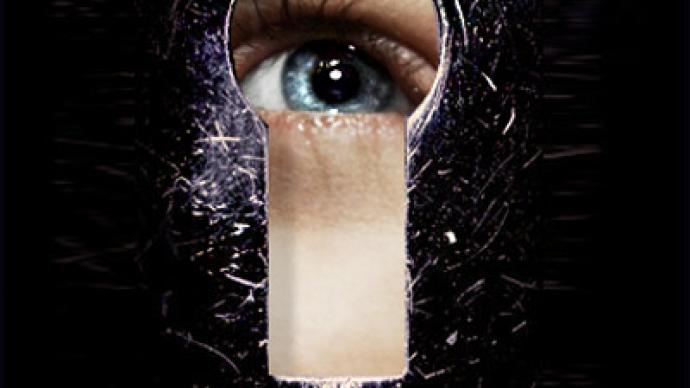 Two children, including a six-year-old, spent five years of their life imprisoned in a foul-smelling room in the southern Russian city of Rostov-on-Don. Their mother barricaded them inside so she wouldn't be disturbed.
The mother, explaining the imprisonment, said she did not want to be bothered by her children, identified as Diana and Pavel."The kids' condition was just awful. They could neither walk nor talk. The boy, who is six, could not differentiate colors. Their personalities have totally degraded," Nina Ivanova, an assistant to chief prosecutor of the region, told Life News.Irina, the children's mother, took several planks and nailed shut the door to their room five years ago. She then hung a coarse cloth over the window. She wanted to get her life back, she told prosecutors.She would go to the Diana and Pavel's room once a day to give them some food, writes Life News. The children's grandmother used to shove nutrition through a small hole in the window to save them from starvation."I saw the children were starving, though there was no financial reason for that: The parents are quite well off. I have offered feeding them myself, but Irina would not even let me come close to them," said Irina's mother.Despairing over her grandchildren's living conditions, she called social workers. Upon breaking into the room, the social workers and police were paralyzed by the stench. The room was nearly empty, apart from a pile of mattresses where the children slept."When we lifted a mattress, worms and maggots were swarming underneath it," the tearful grandmother said. In addition to the development lag the children suffered, Pavel's central nervous system was damaged and Diana suffers from acute gastritis. Prosecutors say both Irina, 24, and her husband are alcoholics who fight and argue frequently.Pavel and Diana have been turned over to their grandmother, but their condition requires constant medical attention. Prosecutors are currently collecting evidence against Irina, and plan to sue for removal of custody rights.