Heart fails honoured writer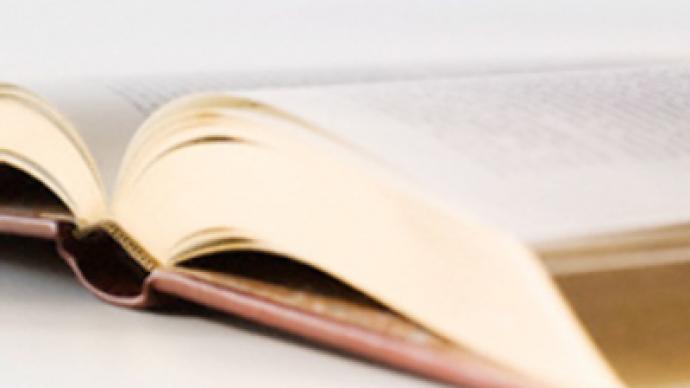 A writer from Chukotka died after winning the top award in a regional literature competition. Nikolay Kalachev's heart failed to cope with the excitement.
The award winner suffered a cardiac arrest when he was going down from the stage after a speech, reports the Regnum news agency.
The doctors hastily took him to hospital but couldn't save the 60-year-ld's life.
Kalachev's heart wasn't working well and earlier he had had surgery done on it.
You can share this story on social media: