Headmaster charged with piracy gets Public Chamber support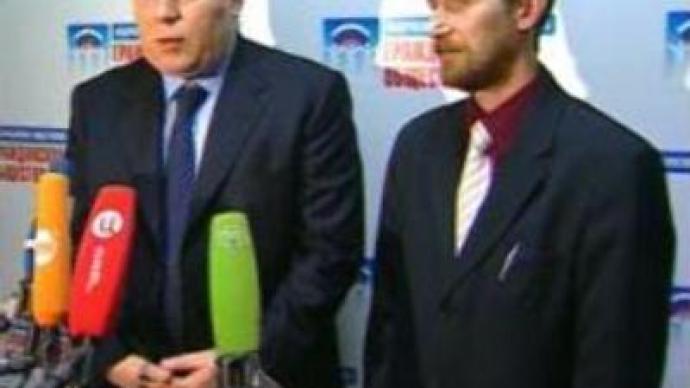 Aleksandr Ponosov, the village school headmaster accused of software piracy, has received support from Russia's Public Chamber, a governmental advisory body.
Ponosov is charged with installing illegal Microsoft Windows software in his school.There has been an outcry at what has been perceived as an arbitrary choice of criminal.And now Anatoly Kucherena, the spokesman for the Public Chamber responsible for the development of civil society, has spoken out in defence of Ponosov.
"Of course, we all know that sometimes the law enforcement authorities behave cynically,"
Mr Kucherena demanded,
"but for the way they charged and handled Aleksandr Ponosov, 'cynicism' is too weak a name."
And the former Soviet Union leader, Mikhail Gorbachev, has addressed the co-founder of the Microsoft company, Bill Gates.In an open letter on his website, Mr Gorbachev urges Mr Gates to show mercy and withdraw the complaint against POnosov who could face "imprisonment in Siberian camps".
You can share this story on social media: