Hamas fires rockets to Israel: truce over?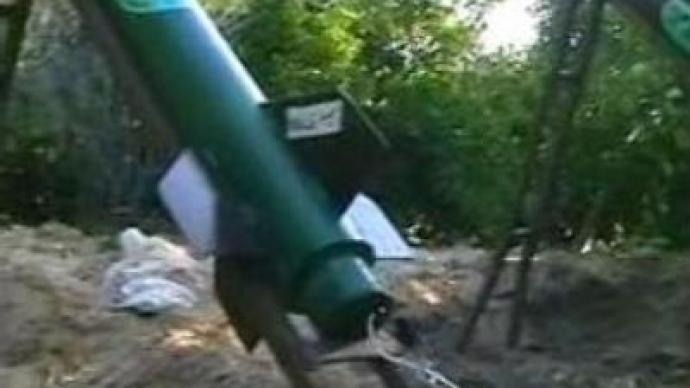 Hamas militants have fired rockets and mortar shells toward Israel, claiming they consider a five-month truce to be over. Palestinian Prime Minister Ismail Haniyeh supported the attack, accusing Israel of escalating tensions.
Hamas said the attack was a response to an Israeli airstrike over the weekend, when seven Palestinian militants and two civilians were killed. Meanwhile, Palestinian President Mahmoud Abbas said this ceasefire violation was an exception and would not be repeated. He called on Israel to show restraint to avoid an aggravation of the situation.No injuries were reported.
You can share this story on social media: