Government privileges to be cut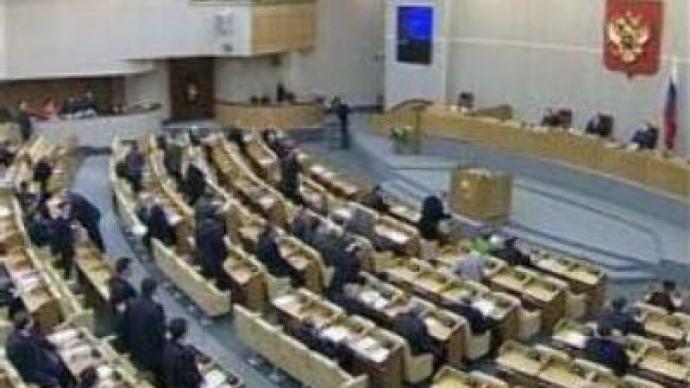 The lower house of the Russian parliament, the State Duma, has reduced the number of privileges for Russian government officials. Special number plates fast-tracking officials on the country's busy roads have been banned.
During its session on Friday the deputies are also voting to toughen the copyright law and have discussed moving the Constitutional Court from Moscow to Saint Petersburg.
You can share this story on social media: