Give the dog a clone: boffins' auction for copy of man's best friend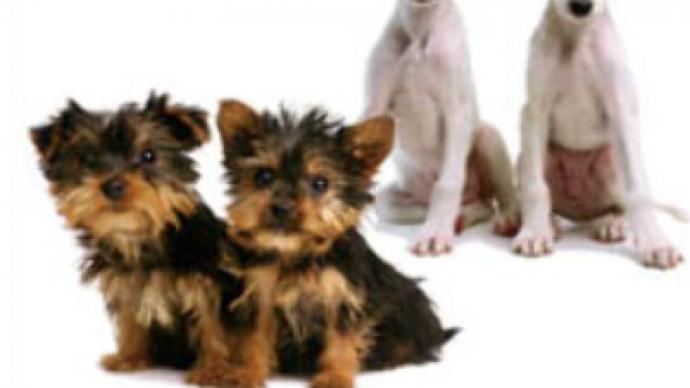 U.S scientists are giving doggy-lovers the chance to have their prized pooches cloned. An online auction is inviting bids of at least $US 100,000 with owners also having to write an essay on why their pet is top dog.
The company behind it, BioArts International, will select the pick of the litter – with just five lucky mutts to be chosen.
The auction, which organizers have dubbed 'best friends again', gets underway on July 5 with last bids four days later.
But the competition has been criticised by some ethicists who believe it could lead to human cloning.
BioArts already has experience of the procedure and have copied cats since 1996.
80 percent of cloning surgery is successful.
You can share this story on social media: