Gergiev reanimates Wagner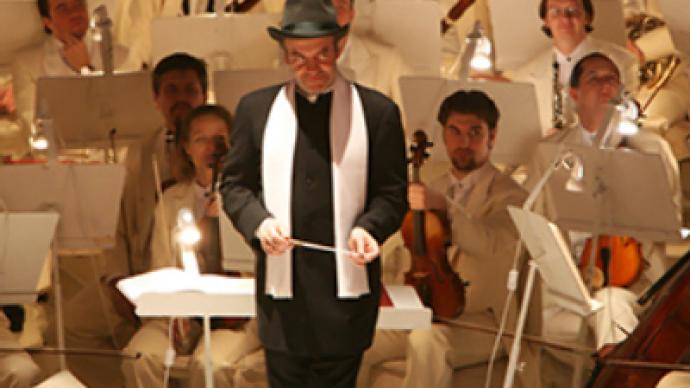 Russia's number-one label Mariinsky's first-ever recording of Richard Wagner's masterpiece, Parsifal, has received accolades from the international community of music critics.
Hailing it the "Disc of the Month", the BBC Music Magazine praised Valery Gergiev's tour de force as a conductor, describing his interpretation of the epic opera as "lively, vivid and expansive."
"The fact that this recording is so memorable is due, first and foremost, to Valery Gergiev," BBC's Michael Scott Rohan wrote about Parsifal's recording made during the Stars of White Nights festival in St Petersburg.
While the Mariinsky Theater Orchestra and Chorus were lauded for the "holiest warmth and semi-transparency in both the choral and orchestral textures," Gergiev's creative vision of the opera was made much of for its "theatricality".
"It depicts that which draws genuine admiration and allows the team to convey the genuine theatricality of the work – probably it is here that the passionate 'Russian soul' and not gloomy Germanic immersion in contemplation – and so much the better," the reviewer stated.
The recording features such international stars as German's bass René Pape, Lithuanian soprano Violeta Urmana and American tenor Gary Lehman, as well as the Mariinsky Opera Company's leading Wagnerian singers, such as Yevgeny Nikitin, Nikolay Putilin and Alexey Tanovitsky.
The International Record Review also noted that Gergiev's Parsifal is "especially worthy because of its vivid theatricality and the enchanting performance by the Mariinsky Theater Symphony Orchestra, which played without any exaggeration, at the height of its powers."
The disc is scheduled for release on September 20.
You can share this story on social media: