Georgian president to receive Russian ambassador's credentials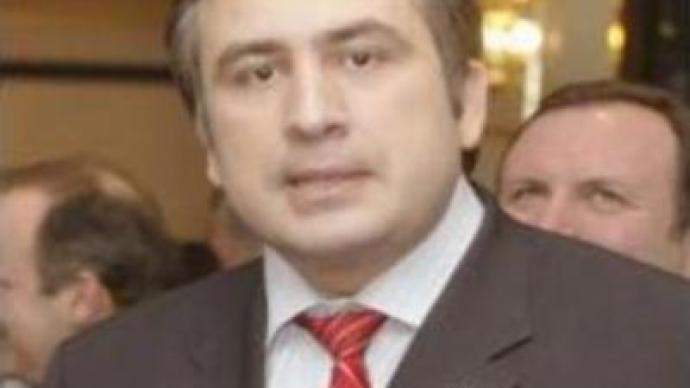 Russia's Ambassador to Georgia, Vyacheslav Kovalenko, is to present his credentials to Georgian President Mikhail Saakashvili. This is their first meeting since relations cooled between Moscow and Tbilisi last September.
It following the detention of four Russian servicemen who were accused of spying. The meeting should be an important step in restoring relations to previous levels.The Russian ambassador to Georgia met the Georgian Foreign Minister, Gela Bezhuashvili, on Tuesday, January 30. It was their first meeting since Mr Kovalenko returned to Tbilisi from Moscow. The Russian diplomat estimates the meeting as "very productive".
"Russia is concerned over the rising tensions in the South-Ossetian conflict after the recent incidents,"
he said.
"We believe it is vital to create an environment that will stop an escalation of the conflict. To do so, it is important to resume the activities of the Joint Control Commission and to discuss these questions at the Commission's sessions."
Mr Kovalenko also said that negotiations on getting flights between Moscow and Tbilisi back on are expected to start soon. The visa issues was not touched upon during Monday's meeting, he added but, if the economic situation improves, this point is sure to emerge soon. Now that diplomatic ties are being normalised, Russia and Georgia have to work on the breakdown of economic co-operation.
You can share this story on social media: