Georgian court postpones session in Khintsagov case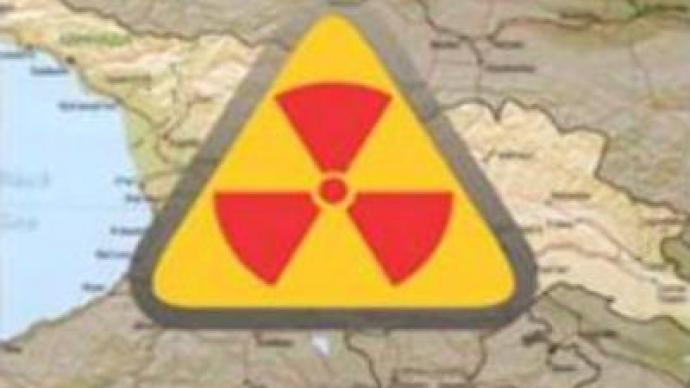 In Georgia, Tbilisi's Appeal Court has postponed a hearing in the case of Russian citizen, Oleg Khintsagov, who is accused of smuggling uranium. A new hearing is planned for the end of the month.
The session has been postponed due to the absence of the defendant's lawyer. It was announced that he was not well enough to attend following surgery.Khintsagov was allegedly caught selling weapons-grade uranium on the open market. The prosecution claims he believed he had found a buyer willing to pay him $US 1 MLN for the nuclear material.
You can share this story on social media: