Georgia to send more troops to Iraq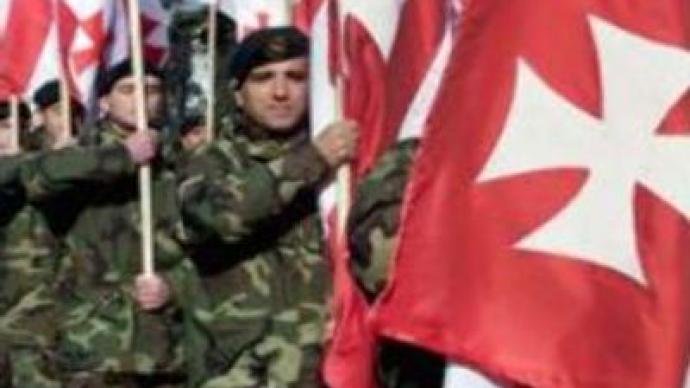 Georgia's President, Mikhail Saakashvili, has said his country is ready to increase its troop contingents to Iraq and Afghanistan, although he did not specify how many troops would be sent or when.
Georgia already has 900 servicemen in Iraq and is seeking closer ties with the West, including NATO membership.The announcement comes at a critical time in the mission in Iraq, with Britain and Denmark confirming major withdrawals last month.
"We intend to enlarge our military contingents in international peacekeeping operations and offer more help to coalition forces in Iraq. It will be a good military experience for Georgian servicemen. At the same time we are ready to send a military contingent to Afghanistan,"
said Georgian President.
You can share this story on social media: