Russia tightens security amid concerns of terror attacks from Georgia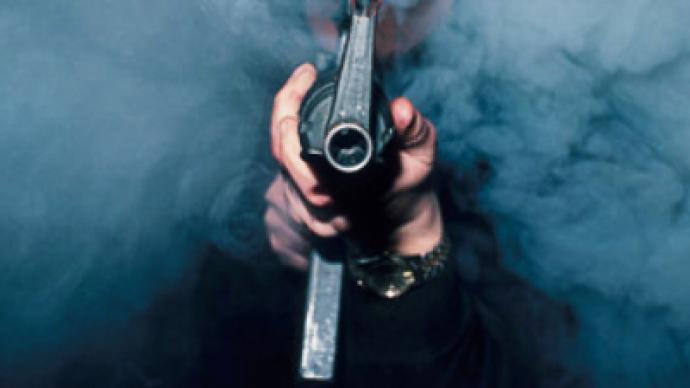 Russia has strengthened its borders with Georgia amid concerns that an armed squad might be sent from Georgian territory to commit terror acts in Russia.
"According to information we have received, militants might be sent to Dagestan from Georgia to carry out terror acts at fuel and energy facilities and railways ahead of the New Year holidays," Russia's Federal Security Service (FSB) department in Dagestan said.
The FSB informed that it has toughened security measures at the Dagestani section of the Russian-Georgian border.
"The entire set of measures necessary in such cases has been taken. The border guards have been put on alert, and operations with agents have been intensified."
Tbilisi has officially denied the allegations:
"This is an absolutely absurd accusation aimed at slinging mud at Georgia on the international arena. The authors of this absurdity could have as well announced Georgia's preparations for attacking Moscow," deputy chairman of the Georgian parliament Paata Davitaya told journalists on Wednesday.