Georgia ready for any attacks: Saakashvili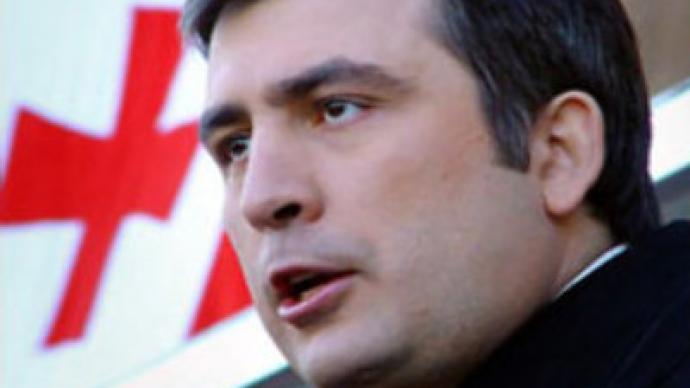 The President of Georgia Mikhail Saakashvili has said during a meeting with the government that his country will soon be able to repulse any kind of attack by any foreign force.
"The equipping and training programme of Georgian forces conducted with the help of the U.S. is almost finished. The number of reservists will increase by 100,000 people by next year. We want peace but all potential provocators should know they'll face a fitting rebuff in Georgia," he stressed.
You can share this story on social media: