Georgia calls on UN to condemn election in Abkhazia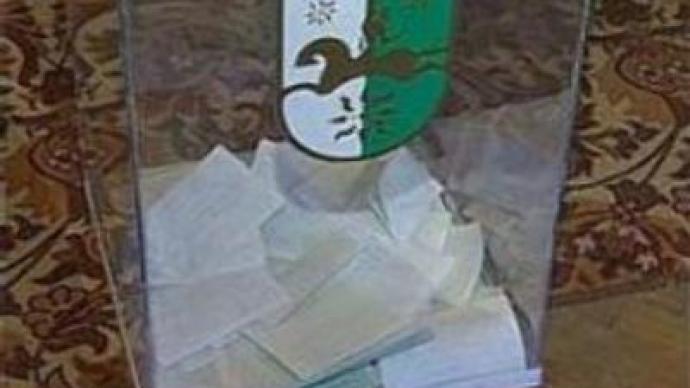 Georgia has called on the UN Security Council and the international community to condemn Sunday's parliamentary election in the breakaway Republic of Abkhazia, which it deems unlawful.
The European Union, NATO and the U.S. also continue to support Georgia's territorial integrity despite praise from international observers who monitored the election. A second round of votes is to be held in the region in two weeks time.
'So far 18 deputies were elected. 17 constituencies will have a second round of voting in two weeks' time. As for complaints or irregularities, there were none that could affect the current result. We are very happy with the work of the observers and local election committees,'
Batal Tabagua, Chairman of the Central Electoral Committee of Abkhazia, stressed.With Abkhazia's single seat constituency system, many voters know their candidates personally. The runners-up are ready to admit it is not a party struggle here, but more personality politics. However, there is one idea that unites them all – independence for Abkhazia.
'Everything has to be done to make it a reality. We must have a closer friendship and economic ties with Russia. We have to strengthen our relationship with other states that are fighting for their independence, like Transdniester and South Ossetia and use their experience to make our dream come true,'
Viktor Khilchevsky, a parliamentary candidate, said. Every constituency has easily reached the 25 % turnout threshold. More than 80 observers from Russia, the EU, Ukraine and Moldova monitored the vote and declared it lawful and democratic something seen here as an important step forward for the unrecognised republic. People here say this election is not about political games, but about the new parliament working together for Abkhazia's future and making a move from a de facto republic to a fully-fledged state.
You can share this story on social media: