Georgia & Abkhazia to negotiate in Geneva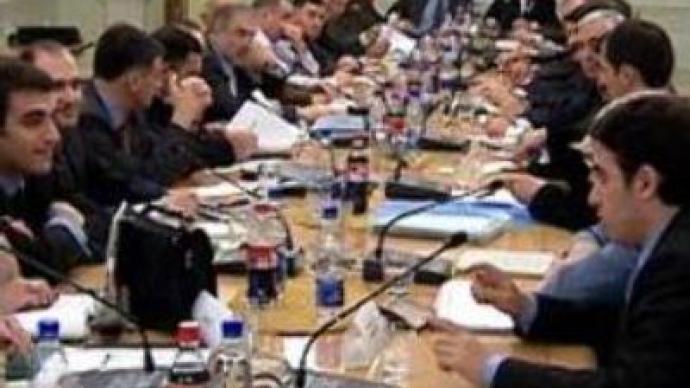 Negotiators from Georgia and its breakaway republic of Abkhazia are to meet in Geneva on Monday to discuss the conflict between the two countries. Diplomats from Russia, the U.S., Germany, France and Britain will also take part.
The Georgian delegation is headed by the country's Minister for Conflict Regulation, Merab Antadze. He is to discuss social and economic programmes and peacekeeping in the conflict zone with Abkhazia's chief negotiator, Sergey Shamba.The self-proclaimed republic broke away from Georgia during a war in the early 1990s, and has been demanding international recognition of its independence ever since.Direct talks between Georgia and Abkhazia were terminated six months ago when Georgia deployed troops in the conflict zone, breaking the Moscow agreement of 1994.
You can share this story on social media: