US veto on Palestinian state not yet in Israeli pocket – former UN ambassador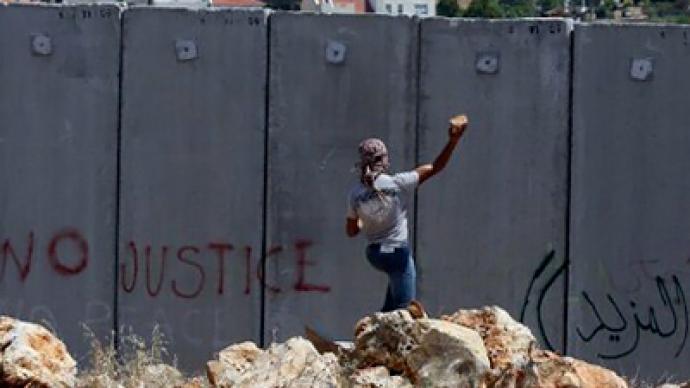 The former Israeli ambassador to the UN, Gabriela Shalev, believes Israel should not rely on its powerful ally the US in vetoing the recognition of the Palestinian state.
­The Palestinian Authority is planning to bring the case of recognition before the United Nations in September this year. "The US has its own considerations and we [Israel] shouldn't act as though the veto is already in our pocket because it isn't. We must do our best to avoid the resolution coming neither to the Security Council nor to the General Assembly. And I think we shouldn't trust the US to veto, but we should trust ourselves," Shalev told RT in an exclusive interview. The former UN ambassador believes the head of the US is likely to veto the recognition and not only because of the political pressure in the face of the upcoming election.  "I think Obama really wants peace in the world, especially in this region, which affects the Middle East and the whole world. Obama is, first of all, concerned with the wellbeing and the welldoing of his people, but he's also interested in continuing the mission and the vision, which he took upon himself when he took the office," she said.  Shalev also does not share the opinion of many political experts, who believe that the relationships between Washington and Tel-Aviv are colder than they have ever been before.   "Without the US Israel would've been in a much more difficult position – not only because of the veto, but because of the support that we get from them. I think the relationship [is] not only on the diplomatic or political level, it's also cultural and ideological. They know that we are so far the most important democracy in the Middle East," she concluded.