French poll favours Sarkozy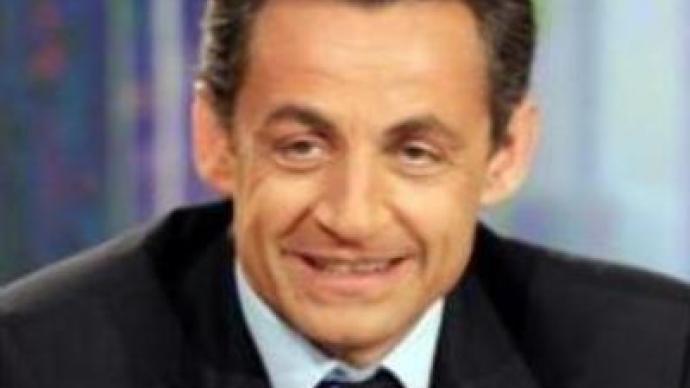 An opinion poll following Wednesday's televised debate between French presidential candidates Nicolas Sarkozy and Segolene Royal, suggests Sarkozy outshone his rival.
The poll boosts Sarkozy's position as clear favourite to win the election scheduled on May 6, wth more than 53% of voters supporting the French conservative. It also found that the majority are unlikely to change their minds before Sunday's election.
You can share this story on social media: