Former Soviet president takes up journalism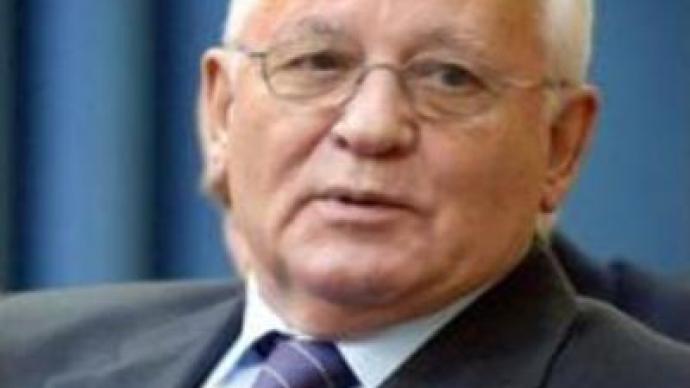 A new monthly column written by former Soviet president Mikhail Gorbachev is set to be published in dozens of newspapers around the world starting from this month. The column is being organised by the New York Times.
In his first article Mr Gorbachev will look back at 2006 and later will answer questions from readers. It will be published in regional newspapers across the U.S and leading publications in South America, Asia and Europe.
You can share this story on social media: