Former Polish Communist President charged with crimes during his rule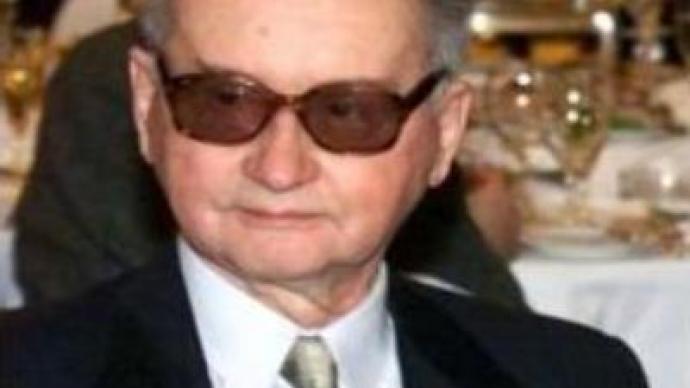 Former President of Poland and leader of the country's communist party, Wojciech Jaruzelsky has been officially accused of committing crimes during his rule. Eight other officials, including his former interior minister, are also named in the case.
Prosecutors say the 83-year old General proclaimed martial law in 1981 in order to fight an independent trade union.Many people died during that period and scores of others were arrested. All documents in connection with the case have been sent to the court in Warsaw. If found guilty, the accused face 10 years in prison.
You can share this story on social media: