Five die in Indonesia floods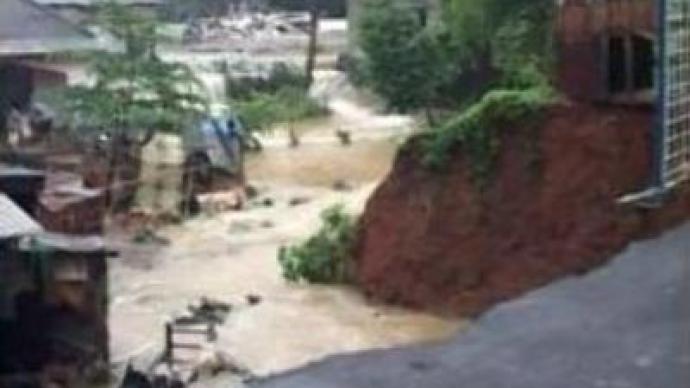 In Indonesia 5 people were killed and more than a hundred thousand have been left homeless as floods hit the country's capital. Two days of constant rain in Jakarta have caused rivers to burst their banks.
The waters have submerged more than 20 thousand houses and government buildings. Authorities have been forced to cut off water and power supplies. Meanwhile, several main roads are out of bounds and the rail network has also been damaged. Those left without shelter are staying in mosques, schools and government buildings on higher ground.
You can share this story on social media: