First missile tested in Iran since UN sanctions imposed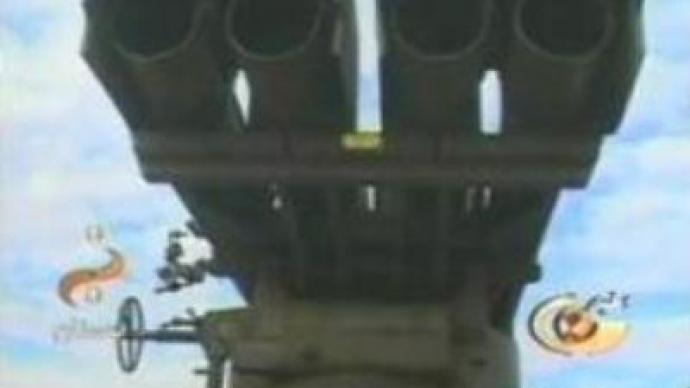 Iran has begun three days of short-range Zalzal and Fajr-5 surface-to-surface missile tests near the northern city of Garmsar, according to state-run television. It will also continue to build centrifuges for uranium enrichment.
The exercises are the first since last month the UN Security Council imposed sanctions on Iran over its refusal to suspend nuclear uranium enrichment. Last year, Iran held three large-scale military exercises, testing the Fajr-3 missile, which reportedly can evade radar and has a multiple warhead.
You can share this story on social media: