First Georgian President's remains to find final resting place in St. David's Pantheon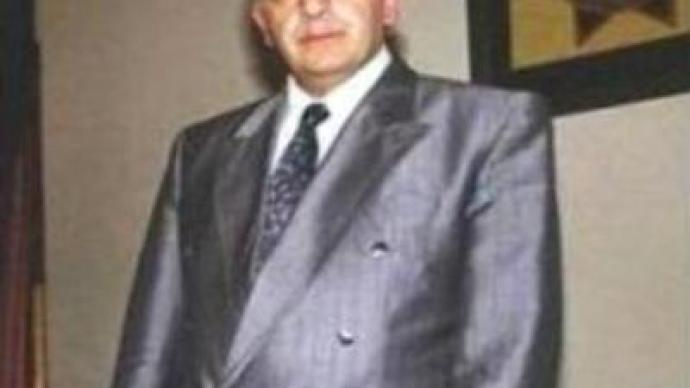 The remains of the first Georgian President will be buried in St. David's Pantheon in Tbilisi which is the last resting place of the most famous Georgians. Gamsakhurdia's official burial service is due to take place on the 31st of March.
A special committee says Zviad Gamsakhurdia's tomb will form part of a memorial to the renowned statesmen. Until now, his family members couldn't decide upon his final resting place. Some wanted him to be interred in St. David's Pantheon, while others wanted their relative to find his resting place in the Holy Trinity Church. The decision has been finally made.
"Here we have decided that Zviad Gamsakhurdia will be buried in the St. David's Pantheon somewhere near the graves of the three greatest and most famous Georgians buried there,"
said Manana Archvadze-Gamsakhurdia, widow of the former President.Gamsakhurdia became the first President of Independent Georgia after the collapse of the Soviet Union in 1991. But he was soon overthrown and had to flee the country in 1992. Both he and his family were granted asylum in neighboring Chechnya. A year after Gamsakhurdia decided to go back to Georgia, where he was found dead.His family buried him in the Chechen capital Grozny.But during the Russia-Chechen war the whole city was destroyed and the grave was lost. Discovered in now recovering Chechnya 13 years after his first burial, his remains were transported from Russia to Georgia on Tuesday.They were officially identified in Russia, but the Georgia wants to carry out the same procedure.
You can share this story on social media: