Fidel Castro almost fully recovered: Cuban official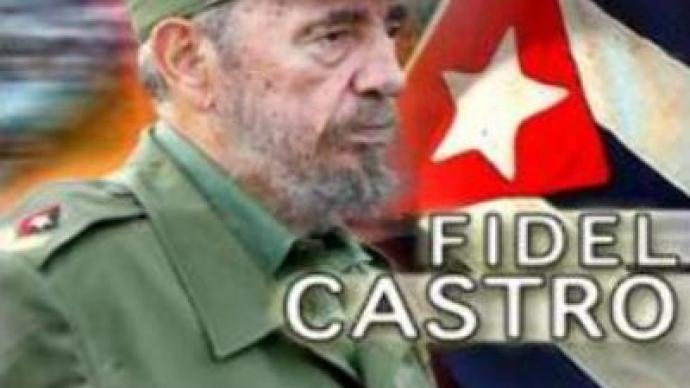 Cuban president Fidel Castro has almost fully recovered from intestinal surgery, according to a senior Cuban official. There had been rumours the operation had left him gravely ill.
It follows the first images of Fidel Castro broadcast on state television in four months. The Cuban President appeared much healthier when talking to visiting Vietnamese Communist Party chief Nong Duc Manh. Castro has not been seen in public since undergoing emergency surgery 10 months ago.A previous video of him was released in January, when he was visited in hospital by friend and ally, Venezuelan leader Hugo Chavez.
You can share this story on social media: