Federation Council approves bill broadening FSB powers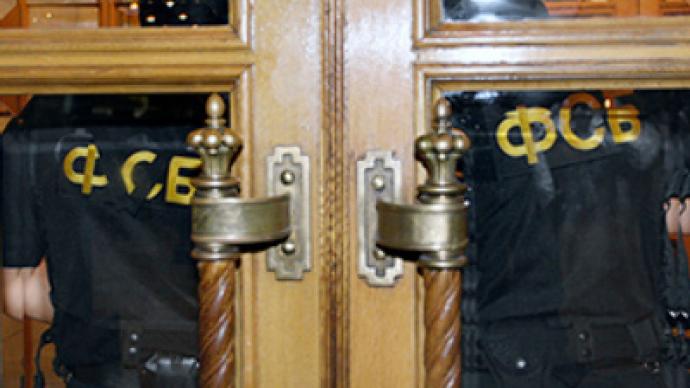 Russia's Federation Council, the upper house of the Russian parliament passed a government-proposed bill expanding the powers of the Federal Security Service (FSB).
Earlier on Friday the bill was approved by the state's lower hose, the State Duma.
There is no information so far on whether and when the bill expanding the Federal Security Service's powers will be signed by Russia's president, the final step necessary in order for the new law to come in force, although on July 15 Medvedev did note that the amendments were submitted to parliament at his direct order.
The new FSB bill allows the heads of the agency's bodies or their deputies to issue warnings to citizens on actions that could lead to committing crimes, the preliminary investigation of which refers legally to the competence of the FSB.
You can share this story on social media: