Explosion in Abkhazia kills two Russian women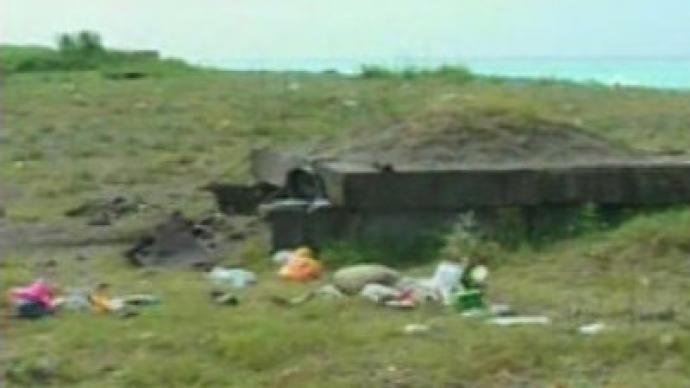 An explosion has killed two Russian women in the Georgian breakaway republic of Abkhazia, close to the Russian border. Another girl was seriously injured and had to have her leg amputated.
Ten tourists from Russia's Volga district were celebrating the last day of their vacation with a picnic on the Black Sea coast. The blast happened while they were cooking barbecue on a rusty metal tube.
The site of the blast is said to be a trench shelter dating from the Georgian-Abkhazian war of the early 1990s. Residents say the explosive device could have laid there for years.
Those lightly injured will be transferred to Russia shortly.
It is the first incident of that kind in Abkhazia – a popular summer destination among Russians.
You can share this story on social media: