Eurasia's highest volcano erupts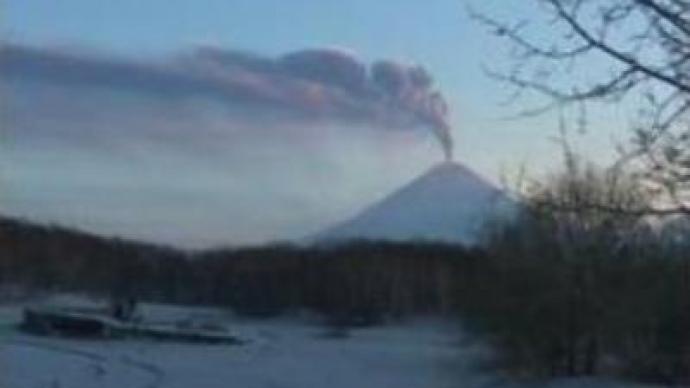 Eurasia's highest volcano, Mount Klyuchevskaya, on the Kamchatka Peninsula in Russia's Far East has erupted. No immediate threat to nearby communities is reported.
However, there is the danger that volcanic ash could poison land and water.The ash trail has already spread about 35 kilometers to the southwest of the volcano.The last eruption of Mount Klyuchevskaya occurred in 2005.
You can share this story on social media: