Ethnic groups to share Iraq's oil revenues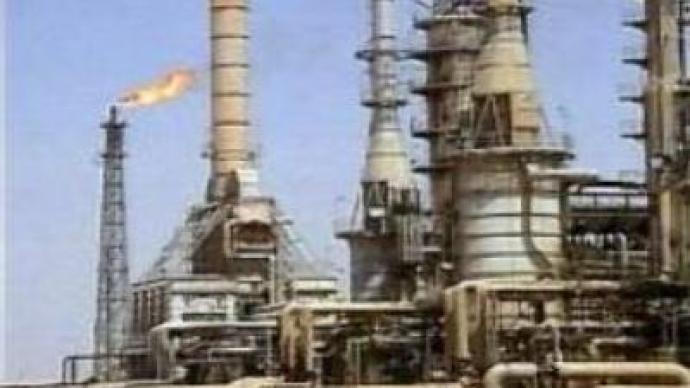 The Iraqi Cabinet has come up with a formula on how to share the country's oil revenues among its ethnic groups. Prime Minister, Nouri al-Maliki, said an agreement in this area is an important step in the rebuilding of Iraq.
The draft bill must now be submitted to the parliament for a vote. Iraq's oil reserves are believed to be the third largest in the world, making Iraq a potentially very wealthy country. The squabbling over how to share oil revenues was sparked soon after the toppling of Saddam Hussein in 2003, and has continued to dog the Iraqi Government.The problem is most of the oil deposits are in the Shi'ite south and the Kurdish north, potentially leaving the Sunnis in central Iraq without any access to the profits.Prime Minister Al-Maliki says the new agreement will help unite a society increasingly divided by sectarian conflict – a view echoed by the U.S. Ambassador to Iraq.
"Under the approved law, it would become a tool that would help unify Iraq and give all Iraqis a share stake in the country's future,"
stressed Zalmay Khalilzad, U.S. Ambassador to IraqIraq's Cabinet approved the draft law after Kurdish groups dropped their objections. They had been holding out for a greater say in the awarding of contracts and administering funds. Under the terms of the draft law, each of Iraq's 18 provinces will receive oil revenue based on population levels – an apparent concession to Sunnis.Iraq's parliament will vote on the draft bill before it passes into law.
You can share this story on social media: