Elections to be held in Iran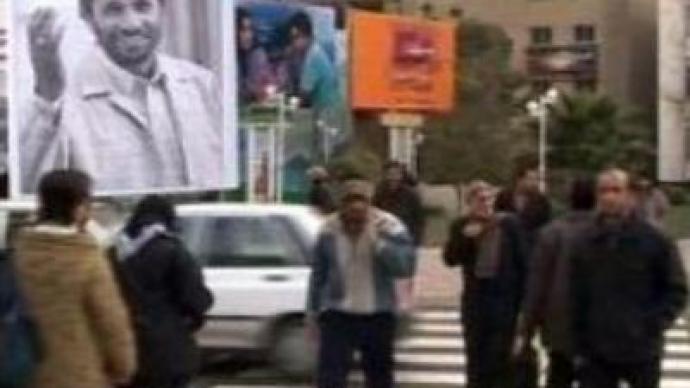 Iran's 46.5 MLN voters will go to the polls on Friday to vote for local councils and a powerful clerical assembly. This will be the first test for the country's President Mahmoud Ahmadinejad to face since coming to power 16 months ago.
The main race in these elections is expected to be between the reformists and the traditionalists. The latter believe their power comes from God and want to reduce the people's influence on the government. Nevertheless, elections of candidates for local councils and a powerful clerical assembly are very important for Iran.
The local councils have a major impact on people's everyday life.
This time around Iranian reformists are focusing on day-to-day issues like public services rather than social and political freedoms. The reformists hope a high voter turnout and dissatisfaction with Ahmadinejad's policies will bring them seats in Tehran's city council. Elections are also to be held for the 86-member Assembly of Experts which boasts power not even Parliament or the Presidency has. This is an elite group of Shi'ite Muslim clerics who have the power to elect, dismiss and supervise Iran's most powerful figure – the Supreme Leader Ayatollah Ali Khomeini. Meanwhile, ordinary people wonder how to choose between clerics they know little about and whether their vote really matters.
You can share this story on social media: