Doctor accused of throwing patients out into cold, causing one death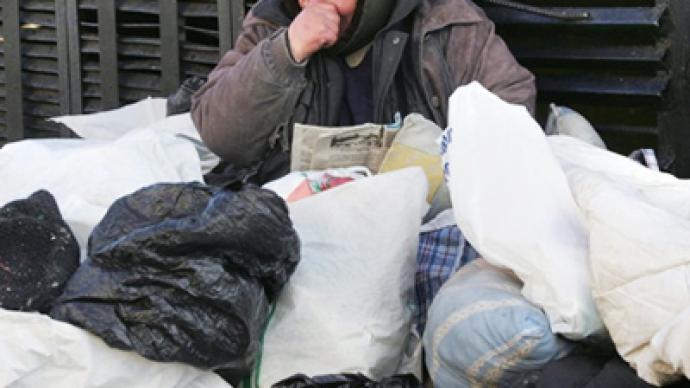 Prosecutors in Kiev are investigating the claims of four patients who say a doctor threw them out of hospital and left them helpless in the cold. Another woman died after her ordeal.
The five elderly people had received treatment in a hospital for the socially unprotected. Last Friday they were supposed to be transferred to another hospital in the satellite city Vyshborg, later to be taken to a shelter where homeless and old people are cared for.However, instead of handing them over to the new hospital's staff, the doctor allegedly left the patients, some of whom are not able to walk at all, at a secluded bus station some 300 meters away, says Interfax news agency.The group spent several hours in the winter cold, before attracting the attention of a passer-by, who alerted the hospital administration to the fact that the elderly people were on their own and not dressed for the weather. They were hastily taken back to the hospital.However, one of the patients died shortly after. It is not clear whether the exposure to the harsh weather conditions was the main cause of death or simply aggravated her illness, local media report.One of the group told police that before the doctor drove away, leaving them in the cold, he had promised that an ambulance would pick them up soon. Another claimed the doctor said it would be "easy to die in the street".The doctor, Artur Voskanyan, denied the allegations and said the people accusing him are not patients he treated. He refused to elaborate on the horrific story, saying he wants the police investigation to be completed before giving any comments.
You can share this story on social media: