Diplomats arrive in Egypt to discuss Iraq's future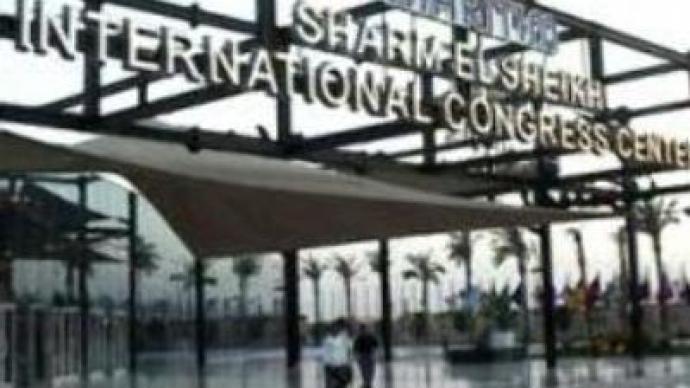 High-ranking politicians from 60 countries are landing in Egypt on the eve of a two-day conference on the future of Iraq. The conference is expected to bring together officials from Iraq's neighbours and industrial powers, including Russia.
It is anticipated they will endorse a five-year plan that demands reforms in Iraq in exchange for foreign aid.A meeting between U.S. Secretary of State, Condoleezza Rice, and Iran's Foreign Minister, Manouchehr Mottaki, is likely to be the highlight of the debates in Sharm el-Sheikh.Washington repeatedly blamed Iran of supporting Shi'ite militants in Iraq to cause violence and terror.
You can share this story on social media: