Dead opposition activist's detention illegal – court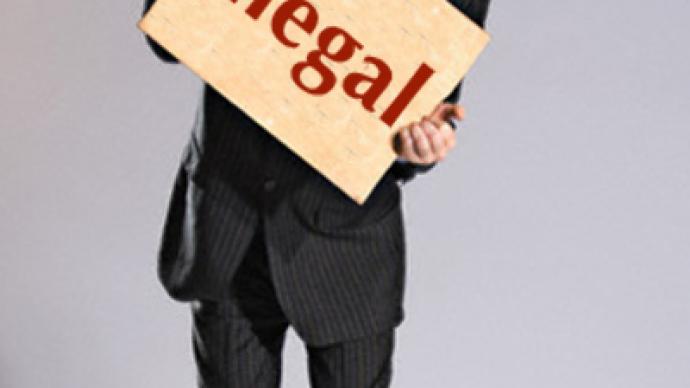 The Supreme Court of Russia's Southern Republic of Ingushetia has declared local authorities acted illegally when they detained Magomed Yevloyev, owner of an opposition website.
The decision of the Supreme Court upholds an earlier ruling by the Republic's regional court.
During the August 2008 incident, Yevloyev was shot and killed by police.
Musa Pliyev, lawyer for Yevloyev's family, now says he wants a criminal case opened into who was responsible for, as he claims, "fabricating the order to arrest Yevloyev."
Earlier, Yevloyev's relatives appealed to the court with a request to change the charges surrounding the death from 'reckless homicide' to 'intentional homicide.'
According to the official version, Yevloyev did not respond to requests to meet with authorities sent to him by the court, after which prosecutors ordered police to detain Yevloyev. Officials said they wanted to question the activist regarding an explosion that had occurred in the republic earlier.
Authorities claim that Yevloyev began fighting with police inside a car while being taken for questioning. Initially, authorities said Yevloyev was shot when he tried to seize a policeman's gun. Later, officials said Yevloyev was shot when a policeman's gun accidentally fired.
Yevloyev was a fierce critic of Ingush authorities and the owner of the Ingushetia.ru website. The site was closed earlier this year after it was accused of fostering extremism.
You can share this story on social media: