Cuban FM optimistic about Fidel's return to power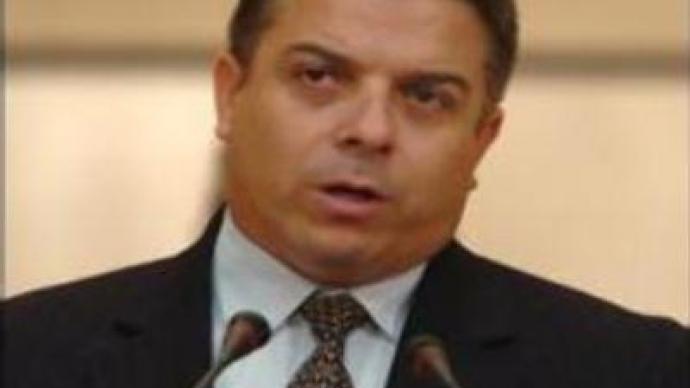 Fidel Castro is said to be recovering from surgery and could soon take over the reins of Cuba. Cuban Foreign Minister Felipe Perez Roque announced the news during his visit to Panama.
"He is recovering noticeably, we are optimistic he will return to work at an appropriate moment. That will depend on how this process advances," said the Cuban FM. Fidel, who has been Cuba's leader for almost 50 years, had intestinal surgery in July last year and temporarily handed over the rule to his younger brother Raul.
You can share this story on social media: