Corruption 'blacklist' released in Russia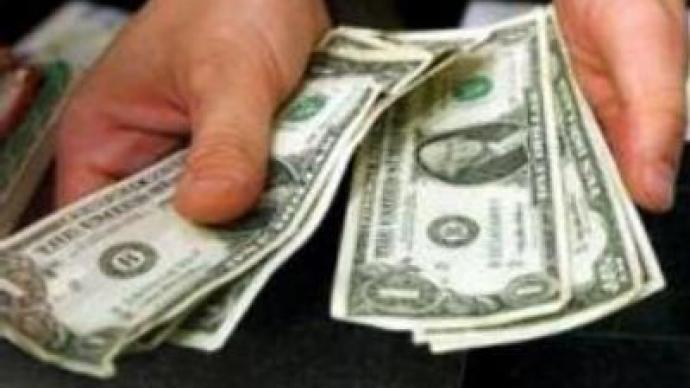 The Russian Ministry of Internal Affairs has made a 'blacklist' of people who are forbidden from taking high-ranking posts because of a record of corruption. The new rule concerns both Russian citizens and foreigners.
Rashid Nurgaliev, the Interior Minister, said that corruption has grown so much in the country that it is becoming a threat to national security.Starting from April, anyone who wants to run a business or part of the government will have to bring a notice from the police verifying they are not disqualified from management.
You can share this story on social media: