Cop's 17-year ambush falls flat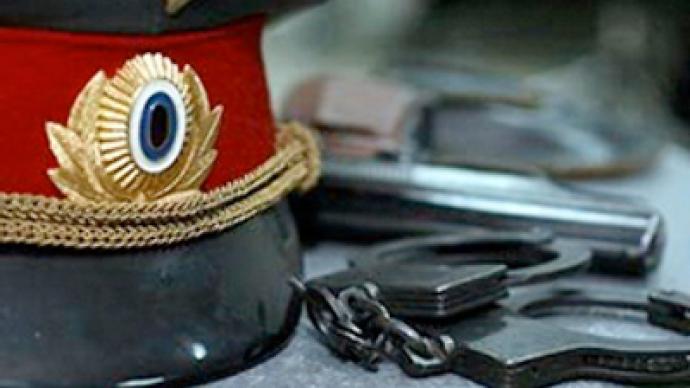 A St. Petersburg former police officer's cunning plan of acquiring a flat was wrecked in the city's court.
Since 1993, former police officer Andrey Pugin has eyed to appropriate a flat in the center of St. Petersburg, where he and his family moved under exceptional circumstances.
Back in the 1990s the flat's only owner was killed by a so-called "realty mafia" group. As a police officer at the time, Pugin was ordered to move into the flat and prepare for an ambush there. Soon his wife joined him. The couple lived happily there, gave birth to a son and did not leave the flat, even when the killers were found and taken to prison.
17 years have passed since then, and the murderers have already served their sentences, but the Pligins continue to occupy the apartment, as the order was never rescinded.
Pligin ultimately made an attempt to privatize the flat, citing a federal law, which allows for the right to claim a vacant piece of real estate by those who have lived there for the last 15 years.
However, the court decided that Pligin had occupied the flat illegally and that it is now the property of the local authorities.
You can share this story on social media: