Chelyabinsk region mourns 7 dead in fire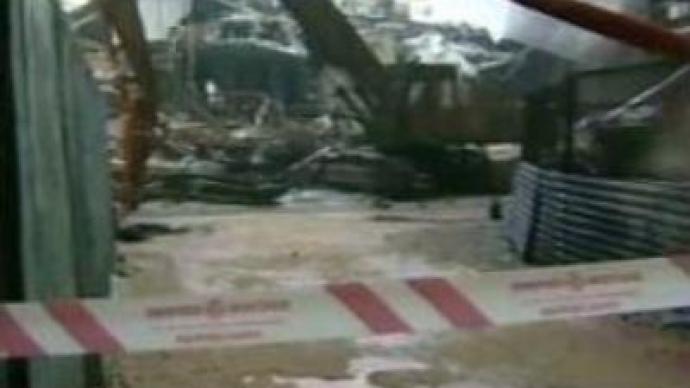 The Chelyabinsk region in Russia's Ural mountains has declared December 1 a day of mourning after 7 people died and 8 were injured in a fire at a steel factory on Wednesday.
The fire broke out in a workshop at one of Russia's biggest steel plants in the city of Magnitogorsk. The incident was so serious that it took firefighters more than 11 hours to put out the flames. Around 500 workers from the Magnitogorsk plant joined the search for one other person believed to be trapped under the rubble. All the injured were sent to hospital. The Prosecutor General's office is investigating the cause of the fire, but it appears safety rules were violated.
You can share this story on social media: