Charles Simonyi gets extra day in space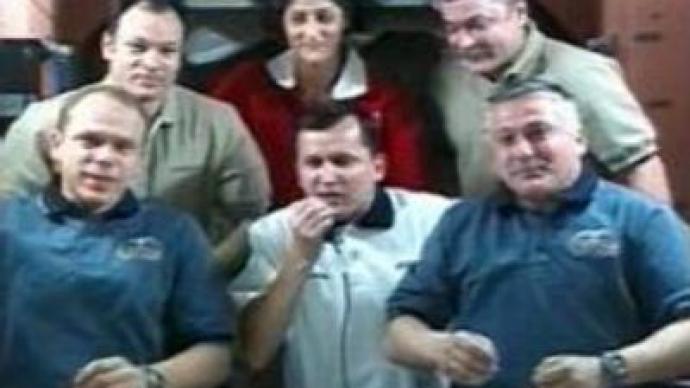 The Soyuz spacecraft carrying the U.S. billionaire Charles Simonyi will return to Earth a day later than planned, giving the fifth space tourist an extra day in orbit. The Russian mission control centre has rescheduled the landing.
The spot where the shuttle was supposed to touch down has been flooded.The original plan was to undock from the International Space Station on Friday and land in Northern Kazakhstan on the same day. Apart from Charles Simonyi, the capsule carries two astronauts.The U.S. software programmer paid $US 20 MLN for the adventure.
You can share this story on social media: