US cereal giant swallows Russian plant, spits out jobs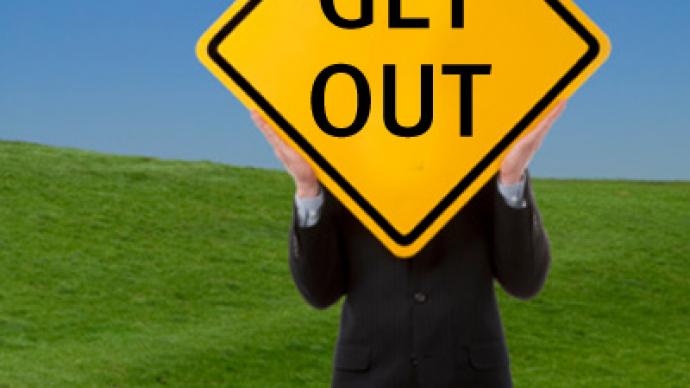 A major cereal factory in a provincial Russian town has closed down after being swallowed up by the Kellogg's corporation, a major world cereal producer. The shutdown is leaving many of those who live there with little chance of finding work.
For 75 years the cereal factory in Gorokhovets, a city in central Russia, has been the economic heart of the area, building one of Russia's leading cereal brands. A few years ago the brand was bought by Kellogg's. Internationally recognized and with a name built on its strong ethical values, it should have been an exciting development for the workers. But it did not turn out as great as the advertisement for Kellogg's promises to consumers. "On March 14, we came to work, and were told that the company would be liquidated. It was short notice and people are shocked and emotional," says Tatyana Grigorieva, an employee.A generous redundancy package has done little to comfort the people for whom the factory was more than just a job."There were generations of families that worked here and helped build the brand. This city is small and there are hardly any jobs," says Tatyana Grigorieva.In response to the sudden closure Kellogg's said: "The decision was not related to the performance of the workers or the plant's management. We appreciate their input and the results of their work and admit that their contribution was valuable for the business."But it is Kellogg's who will now be reaping the rewards. Kellogg's also claim they are involved in the search for new investors, with the factory and its production facilities to be sold as a package.Tatyana says little seems to be happening and that production equipment has been removed, which is not a hopeful sign for those wanting to see the factory back in action.
You can share this story on social media: