Cash makes British mom miserable - report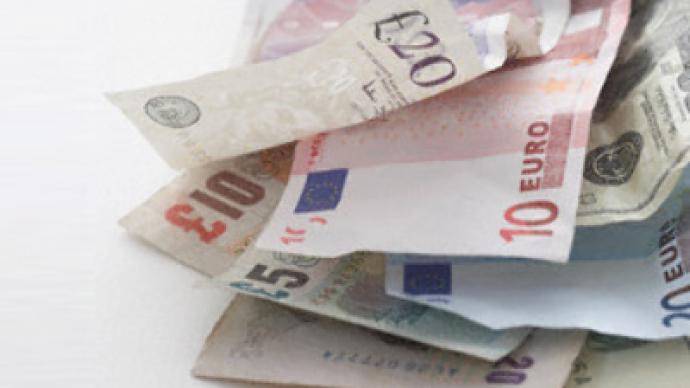 A 33-year-old woman in Britain will no longer have money in her hands after medical tests revealed her to be allergic to both metal coins and the dye in bank notes, according to the tabloid Daily Star.
Yvonne Simon, single mother of one, had to live for years suffering from rashes and swellings suddenly appearing on her palms.
"If I had a bad reaction, I could be off work for weeks, waiting for the swelling to go down," she said.
Her doctor revealed the cause, saying the woman has a whole collection of allergic reactions, including latex, which means Yvonne can't even wear rubber gloves to handle the cash.
Now she pays with plastic wherever she goes.
You can share this story on social media: