Captains of business share economic ideas with president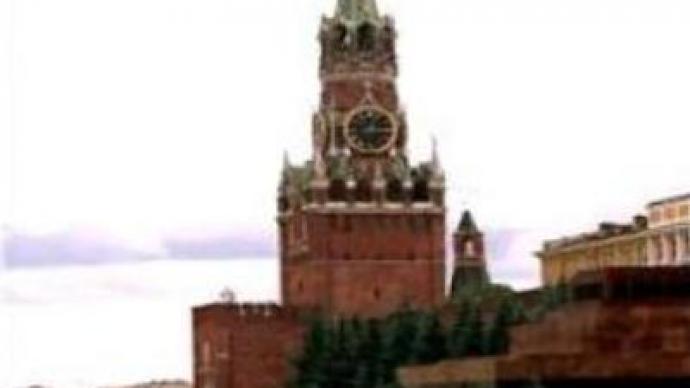 The Kremlin has hosted a meeting of big business and state leadership. The parties have discussed ways of diversifying Russia's economy and making it less oil- and gas-oriented.
The main alternative offered was the production of high value goods. It was a million-dollar meeting or, to be more precise, a hundred billion dollars – that is the personal wealth of the Russian tycoons whom President Putin invited to the Kremlin. And their companies make up 80% of the country's GDP.
Most are involved in natural resources, such as oil and gas, the sector that brings enormous profits into Russia's budget. But this dependency makes the economy sensitive to price fluctuations.That is why President Putin called
"to take steps to switch from the simple exploitation of natural resources to advanced processing,"
explaining that
«…this is the foundation for developing an innovative economy. Generally speaking, as far as today's conditions of economic development are concerned, domestic business has a sound foundation for growth. At the same time, the state seeks to maintain stability and to put in place legislation, and a favourable investment climate.»
To process raw materials inside Russia and to export added value products would require billions of dollars of investment. Russian businessmen say they are ready. As Aleksey Mordashov, CEO of Severstal Group, put it,
"The inevitable destiny of [nearly] all extraction business is to go down, to generate maximum value for shareholders".
Russian big business counts on a reduction of export duties on finished products and import duties on the manufacturing equipment. And winning overseas consumers may take revising some conventional terms.
"Let's stop using such common terms as 'conquering of the markets' or 'expansion',"
suggested President Putin.
"Russian investments outside Russia are far smaller than foreign investments into Russia. Our partners develop some type of strange fear, and the operation of Russian business in the Western markets is being discussed in a very politicised way."
15 years after RSPP (Russian Union of Industrialists and Entrepreneurs) was founded, business seems to have reached a sort of equilibrium.
"In 1990s the so-called oligarchs had too much power in their hands,"
recalls Aleksandr Shokhin, RSPP President.
"And at the beginning of this century business was excluded from the real policy-making process, but now we have a more or less optimal situation."
15 years ago Russian tycoons were setting trends not only in the economy but also in politics. Nowadays they are learning new rules of partnership with the authorities shaping Russia's future.
You can share this story on social media: