Candidate for Presidency chosen in France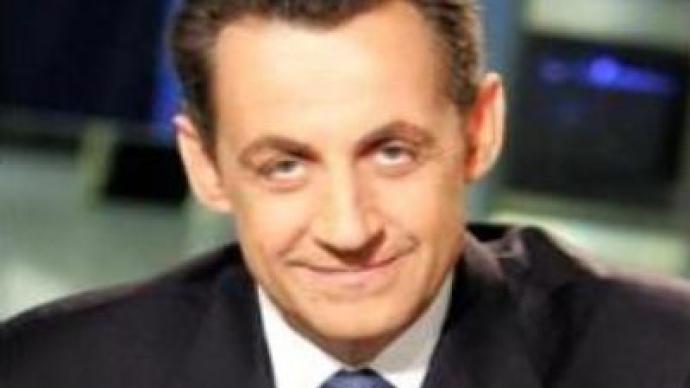 A congress of France's ruling conservative party has named the country's Interior Minister Nikolas Sarkozy as their candidate in the upcoming presidential election. The first round of voting is due to take place in April.
In a speech before thousands of his supporters Nicolas Sarkozy paid tribute to the help Jacques Chirac gave him in his early political career. He also called France an "open and welcoming country", saying "it's the land of human rights".
"I love with passion my country of birth and I don't accept that my country is denigrated. I don't accept that people want to live in France without respecting and loving the country. I don't accept that they want to come and live in France without even making the effort of speaking and writing French,"
he said.Biographers say that Nicolas Sarkozy has long been hungry for France's top job.The battle's only just beginning. Polls put Nicolas Sarkozy neck and neck with his socialist rival Segolene Royal – over the next few months they'll be vying for the votes of the people.The first round of voting's due to take place on April 22. If no one candidate wins the majority of votes, the top two will face a run off in May.
You can share this story on social media: