Tory turnarounds: Cameron's government addicted to flip-flops?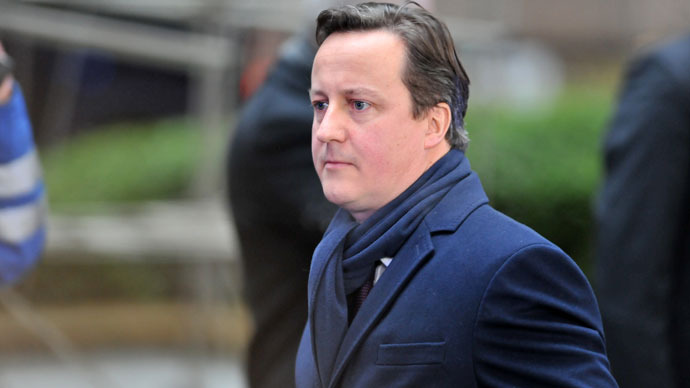 The current UK government has a record-high count of U-turns in policies, backtracking on issues as varied as buzzards, badgers, charities, circus animals, petrol and even pasties. Some even call it the most indecisive British government ever.
RT's Sara Firth takes a closer look at why Downing Street changes its collective mind on this or that issue so often.
"Roughly for every 29 days the Coalition has been in power there's been a change of direction, a U-turn. That compares to 52 [days] under Gordon Brown. Tony Blair was much less likely to change direction, he was modeling himself on Mrs Thatcher and it was 400 days before we got a U-turn out of him," The Guardian's Simon Rogers told RT.
What is it? A sign that they are listening? A weakness? A natural trait of a coalition government, which is a relatively new thing in the British politics? Or simply a case of when if you are in charge you are damned if you do and damned if you don't? Watch RT's report to find out.

You can share this story on social media: