Bush chooses Zoellick to head World Bank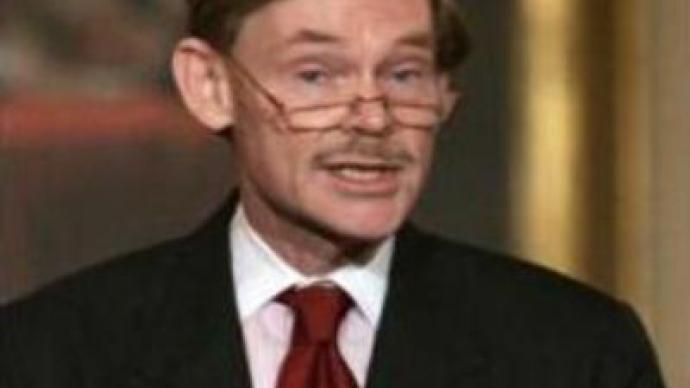 Former U.S. Trade Representative Robert Zoellick has been chosen to replace Paul Wolfowitz as the Head of the World Bank, according to a senior U.S. official. Wolfowitz will resign at the end of July following accusations of misconduct.
Like his predecessor, Robert Zoellick is a close ally of President George Bush, and was on his team of foreign policy advisors in the run-up to the 2000 presidential elections.Once in power, Bush appointed Zoellick as the U.S. Trade Representative. In this role he played a key part in initiating the Doha Round of trade talks, promoting free trade and expanding membership of the World Trade Organization. He then became Deputy Secretary of State – a job he left last year to work in the private sector.The U.S. traditionally holds the right to appoint the Head of the World Bank, and Zoellick's nomination is expected to be approved.
You can share this story on social media: