PC vs. Mac: Brain scans don't look the same on different computers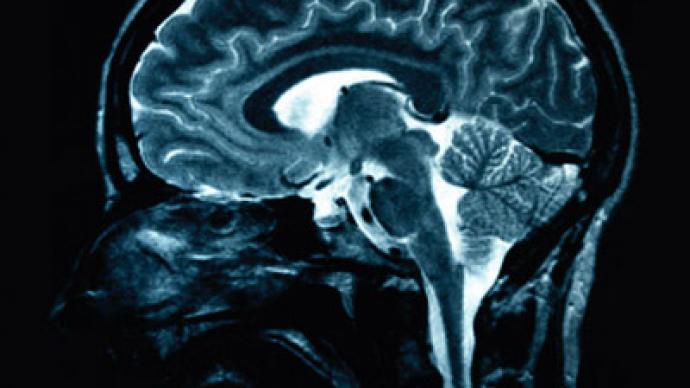 Choosing between a Mac and a PC? Turns out, making the wrong choice may cost you your life. Brain scans look staggeringly dissimilar on different computers, a group of German scientists has discovered.
­The research team ran brain scans through a computer package called FreeSurfer, routinely used by doctors to analyze the data and to derive the neuro-anatomical volume and structural thickness measurements of humankind's most precious organ. These trials were conducted on different computers: the Mac and the HP. Researchers also ran the scans on different versions of the Mac OS, as well as different versions of FreeSurfer itself.

"Significant differences were revealed between the FreeSurfer version v5.0.0 and the two earlier versions. These differences were on average 8.8±6.6% (range 1.3–64.0%) (volume) and 2.8±1.3% (1.1–7.7%) (cortical thickness). About a factor two smaller differences were detected between Macintosh and Hewlett-Packard workstations and between OSX 10.5 and OSX 10.6," the group's report, published by PLoS One, reveals.

These are significant enough to affect the accuracy of neuro-degenerative studies. This implies that some people with brain tumors may go on undiagnosed with brain scans showing no deformities. Others may end up being misdiagnosed. Such discrepancies may cost anyone their lives.

The report also recommends that users do not switch between different computers nor upgrade the operating system or the programs used to analyze the brain scan data. It also calls for a formal assessment of the accuracy of FreeSurfer, the package in question. Doctors are also advised to record not only their results obtained with FreeSurfer, but also the details of their operating systems and workstations.   

"The main conclusion is that in the context of an ongoing study, users are discouraged from updating to a new major release of either FreeSurfer or operating system or to switch to a different type of workstation without repeating the analysis; results thus give a quantitative support to successive recommendations stated by FreeSurfer developers over the years," the report reads.