Bomb blast in Iraqi Parliament kills 8, injures 20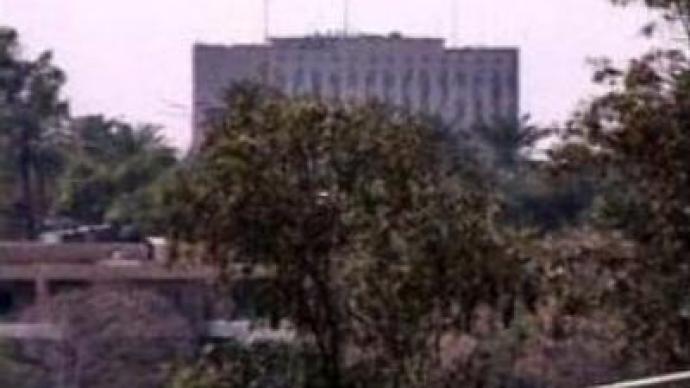 At least 8 people have been killed and 20 injured in an explosion in the Iraqi Parliament. Iraqi security officials believe the suicide bomber may have been a bodyguard of a Sunni MP.
The information about the victims was given by a U.S military spokesman, who said three of the dead are Members of Parliament. The bomb went off in the busy Parliament cafe in Baghdad's heavily protected Green Zone. Earlier in the Iraqi capital as many as 10 people died when a suicide truck bomb destroyed a major bridge during rush hour sending cars tumbling in to the Tigris River. And in Northern Iraq a roadside bomb left six bus passengers dead and dozens more injured in the city of Kirkuk.This comes two months after coalition forces launched a security crackdown in Baghdad.
You can share this story on social media: