Blast wounds seven in Lebanese capital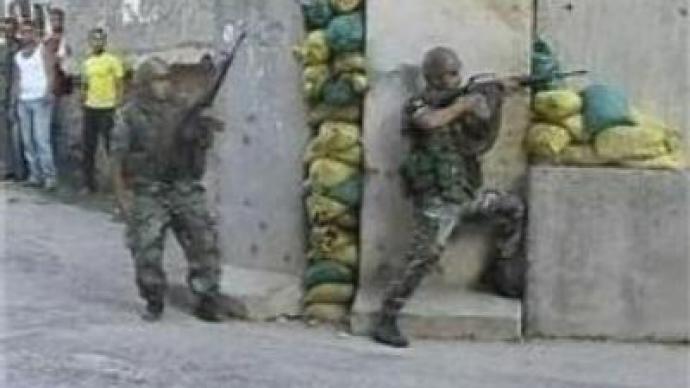 At least seven people have been injured after a bomb exploded in eastern Beirut. The blast happened near an empty bus in a Christian suburb of the city. It is the fourth bomb attack in the Lebanese capital in under a month.
Meanwhile, a senior Fatah al-Islam commander is vowing to spread his militant group's fight with the Lebanese army to a second Palestinian refugee camp, in the south of the country. Earlier, two Lebanese soldiers were killed and five wounded in fighting in the camp near Sidon.
You can share this story on social media: