Blast in Nizhniy Novgorod: 1 killed, 4 injured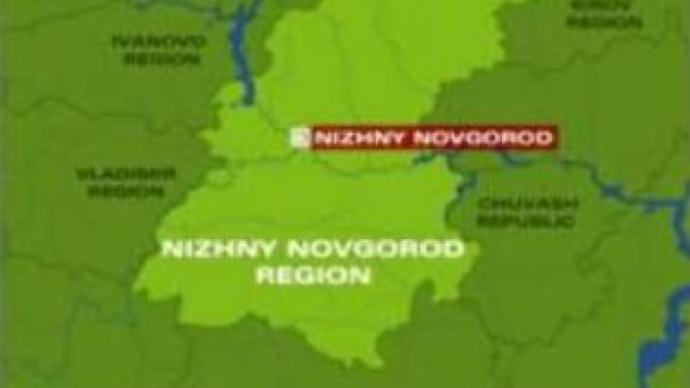 There are reports that one person has been killed and four injured in an explosion in Nizhniy Novgorod, a city of western Russia on the Volga River, on Monday night. The blast occurred in a newly-built ten-story building.
The blast blew out windows, but no major structural damage to the building has been reported. Police said the cause of the explosion was the mishandling of a gas cylinder in a flat on the seventh floor of the building.The new apartment block was unoccupied at the time of the incident.
You can share this story on social media: