Blast at Shi'ite shrine kills 58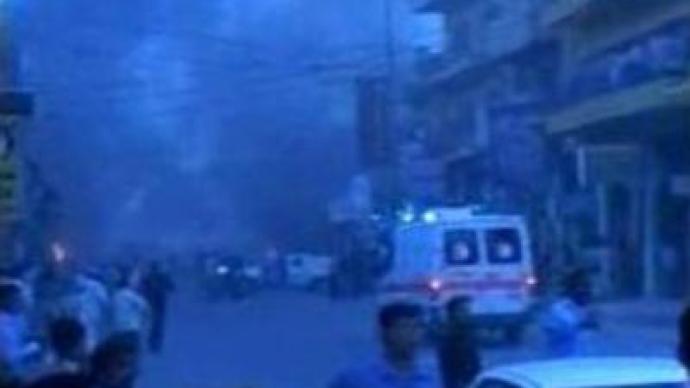 At least 58 people have been killed and 168 injured in Iraq after a car bomb exploded near a Shi'ite shrine in the holy city of Karbala. Crowds of people were heading to the busy area for evening prayers when the attack happened.
The shrine is one of the holiest Shi'ite sites and was the target of a similar attack earlier this month.Angry protesters have clashed with guards after storming the city governor's house. They're demanding to know why more wasn't done to protect them.
You can share this story on social media: