Blast at Madrid Airport terminated peaceful talks with ETA: Spanish Interior Minister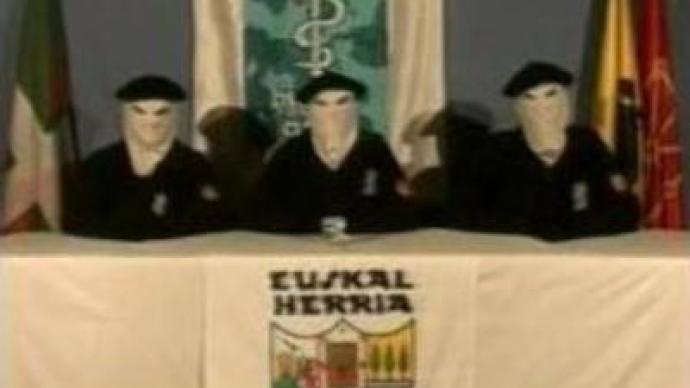 Spanish Interior Minister has said that after a car bombing at Madrid Airport last week, the Basque peace process is over. Earlier Spanish Prime Minister spoke about suspending of peaceful talks with ETA.
The explosion, that left 26 people injured, has been blamed on Basque's separatist group ETA, though it has not officially claimed responsibility for the attack.The remarks by the interior minister go further than those of the Prime Minister, Jose Luis Rodrigez Zapatero, who was earlier talking about "suspending", but not completely "ending" peaceful talks with ETA. They were initiated last summer, after the separatists declared a "permanent" ceasefire and their desire to begin dialogue with the government.
You can share this story on social media: