Belarus to increase oil transit price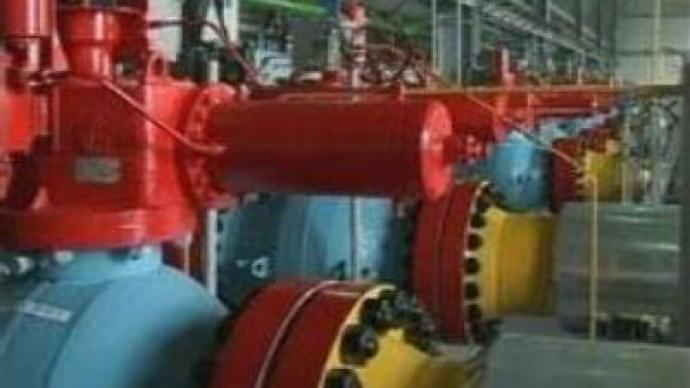 Belarus is increasing the price for Russian oil transit by some 30%. Russia's oil transit company officials claim the decision will not affect the oil price for European consumers.
The price has remained at the same level for more than ten years.Russia exports up to 80 million tonnes of oil through Belarusian territory, which is approximately one third of Russia's oil exports.The Russian Minister for Trade and Economic Development said, however, that such a decision can only be taken with Russia's approval as it requires a bilateral agreement.
You can share this story on social media: