Beheaded man in St. Petersburg likely a suicide victim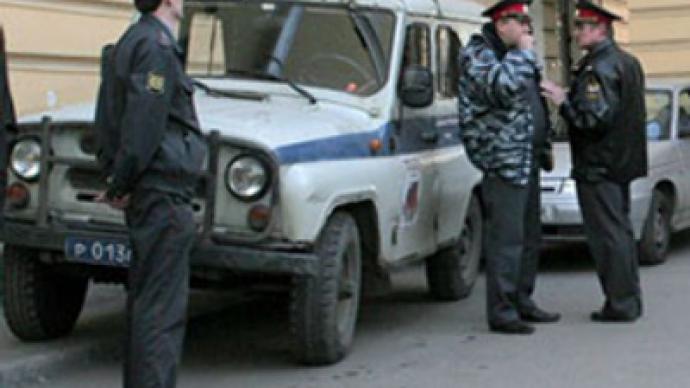 A decapitated body has been found in St. Petersburg in a car. The head was lying on the ground nearby. Police believe that the victim chose a rather exotic way of ending his life.
The 28-year-old apparently fixed a rope to a metal bridge construction, then made a noose at the other end and put it around his neck. He then sped off in his car, reports Fontanka.ru news website.
Police have not yet found a suicide note, and the investigation is not over. However the matter is unlikely to have a criminal background.
Earlier this year another man chose decapitation as suicide method. In June, a 47-year-old engineer constructed a small guillotine in his home apartment and killed himself after his marriage failed.
You can share this story on social media: